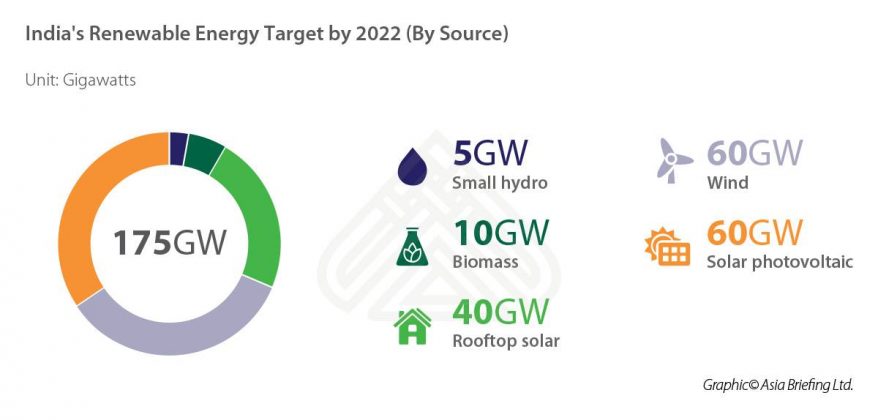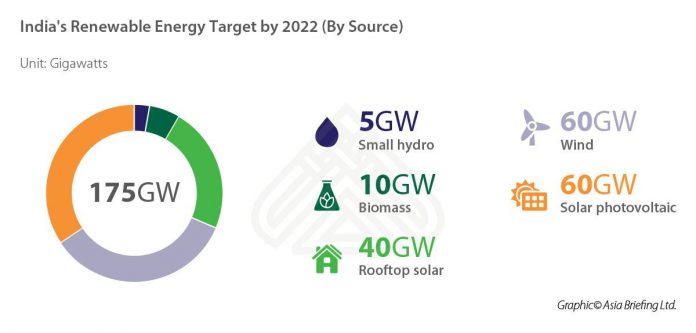 A target of installing 175 GW of Renewable Energy Capacity by the year 2022 has been set, which includes 100 GW from solar, 60 GW from wind, 10 GW from bio-power and 5 GW from small hydro-power.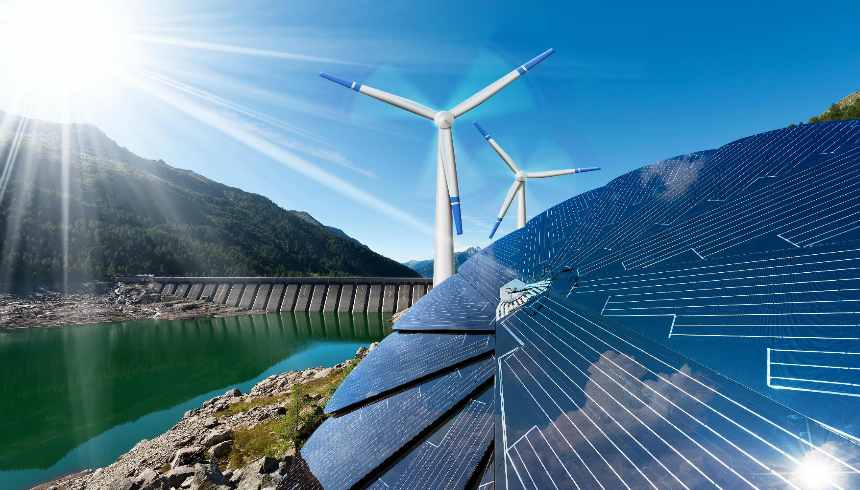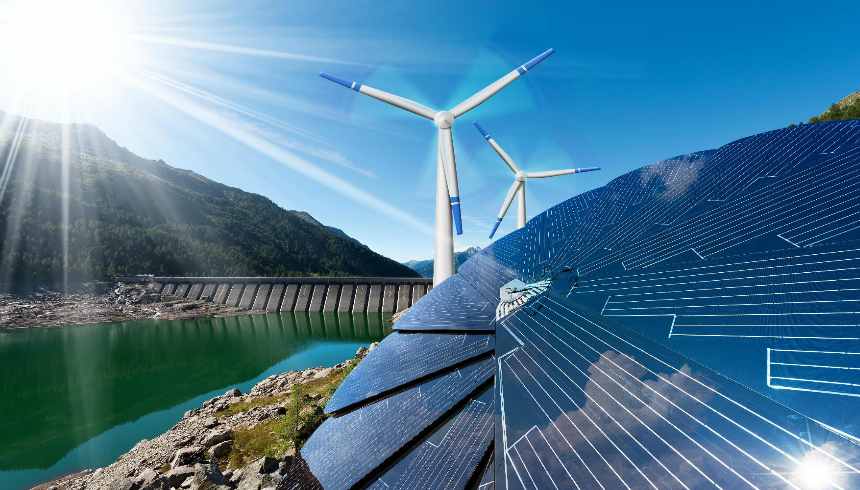 🔀 Renewable power installed capacity (Solar + Wind + BioMass) has already reached over 70 GW.
🔀 Solar energy capacity increased by over 8 times from 2.63 GW in 2014 to 22 GW.
🔀 Wind energy capacity increased by 1.6 times from 21 GW in 2014 to 34 GW.
🔀 Globally, India stands 4th in wind power 5th in renewable power and 6th in solar power installed capacity.
🔀 Over 40 GW renewable power capacity is under construction / tendered.
🔀 Trajectories for bidding 115 GW renewable power projects upto March 2020 have been announced.
🔀 Issued expression of interest for setting up solar PV manufacturing capacities linked with assured off take of 20GW
🔀 41 Solar Parks in 21 States with aggregate capacity of over 26 GW have already been sanctioned.
🔀 Green Energy Corridor projects seek creation of grid infrastructure for renewable power evacuation and to reshape grid for future requirements
🔀 Offshore Wind Power policy formulated and expression of interest for initial 1GW off-shore wind power have already been issued
🔀 Over US$ 42 billion investment was made in renewable energy in India during last 4 years.
🔀 Solar-Wind hybrid policy notified, Renewable Generation Obligation (RGO) introduced,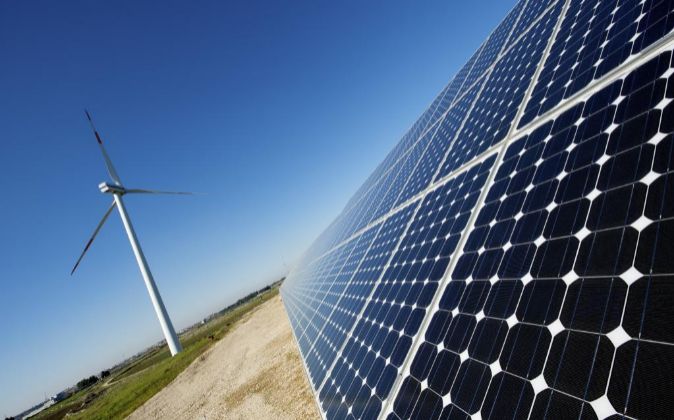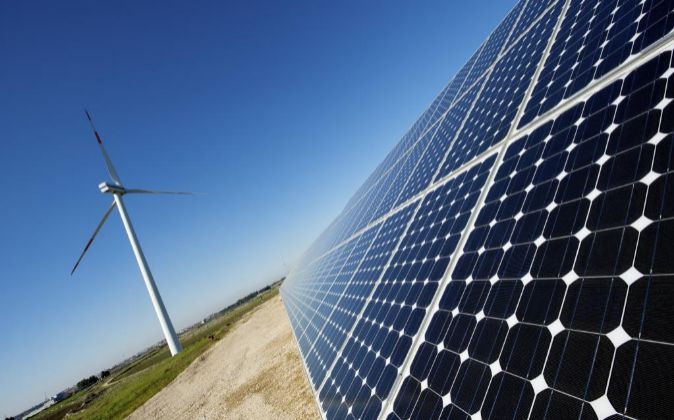 We are well on track to achieving 175 GW target of installed renewable energy capacity. Trends suggest that the target will not only be achieved but exceeded. On 6 December 2017, the International Solar Alliance (ISA) has become first international intergovernmental organization headquartered in India.
Good Work Ministry of Power, Government of India