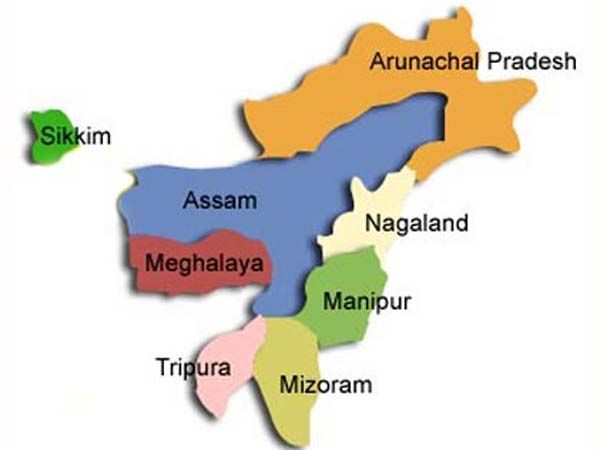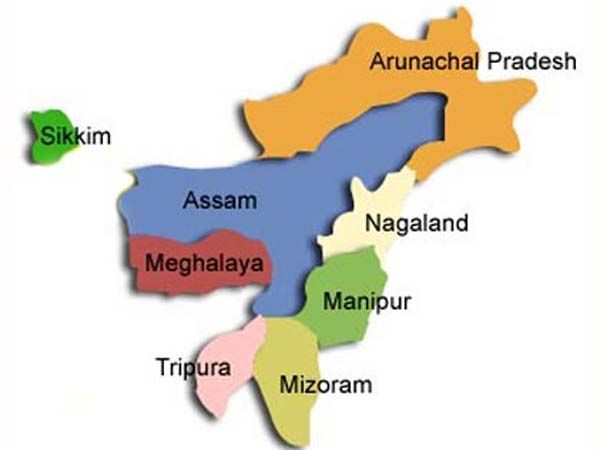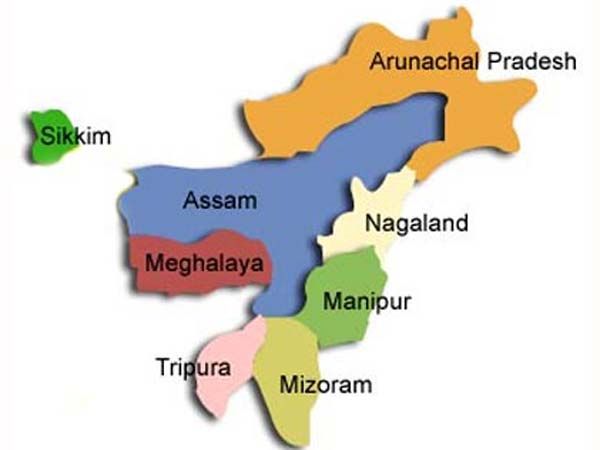 Act-East policy by central govt has completely changed the way Indian politics used to function. We have gone through every policy & listed all below :
👉 NEC is implementing 715 development projects in North Eastern States
👉 Net Connectivity boosted across State.
👉 Naga Peace Accord.
👉 'North East Venture Fund' for the First time ever by M-DoNER.
👉 3400 Crore for Airports.
👉 First Airport 'Pakyong' in Sikkim started functioning.
👉 A new terminal building is being constructed with an estimated expenditure of Rs 500 crore at Agartala Airport.
👉 20 major Railway projects of worth Rs.52030 cr. consisting of 13 new lines, 2 gauge conversions and 5 doublings, with total length of 2624 km taken up.
👉 Played Role in ASEAN for First time.
👉 Mizoram on Railway Map in 3 Years.
👉 19 new Waterways getting developed as National Waterways (NWs) with 100 % central funding.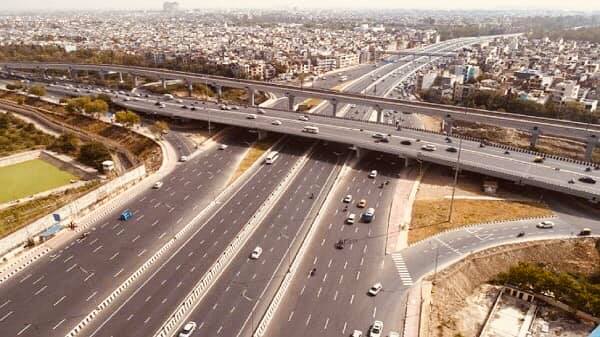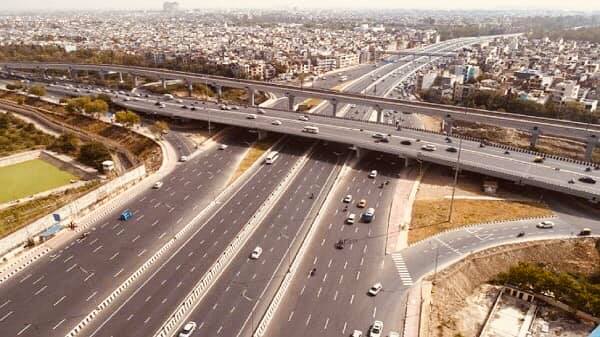 👉 First Expressway of 1300 Km.
👉 197 on-going Road Development projects worth 37691.05 cr in the North Eastern region being implemented with total length of 4320.95 km.
👉 1500 Km Pipeline for Gas Supply.
👉 As many as 29 New Trains been gifted to north-East states.
👉 Apart from existing 2 only, 3 more Rail-Road Bridge on Brahmaputra.
👉 Apart from existing 2 only, 5 more Road Bridge.on Brahmputra
👉 16 Nos. of Hydro Power Projects 5576 MW under various stages of construction.
👉 Work on 4 New major Rail Links started.
👉 3 Major Rail tunnels under construction.
👉 Under 'BharatNet', fibder connectivity is been provided to all Gram Panchayats in north East.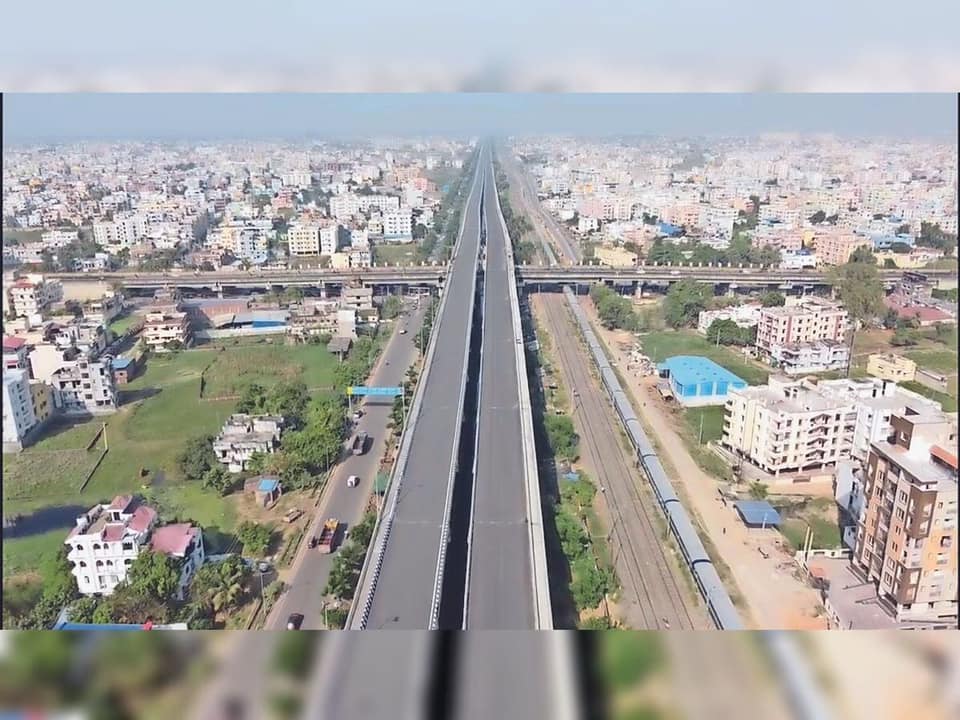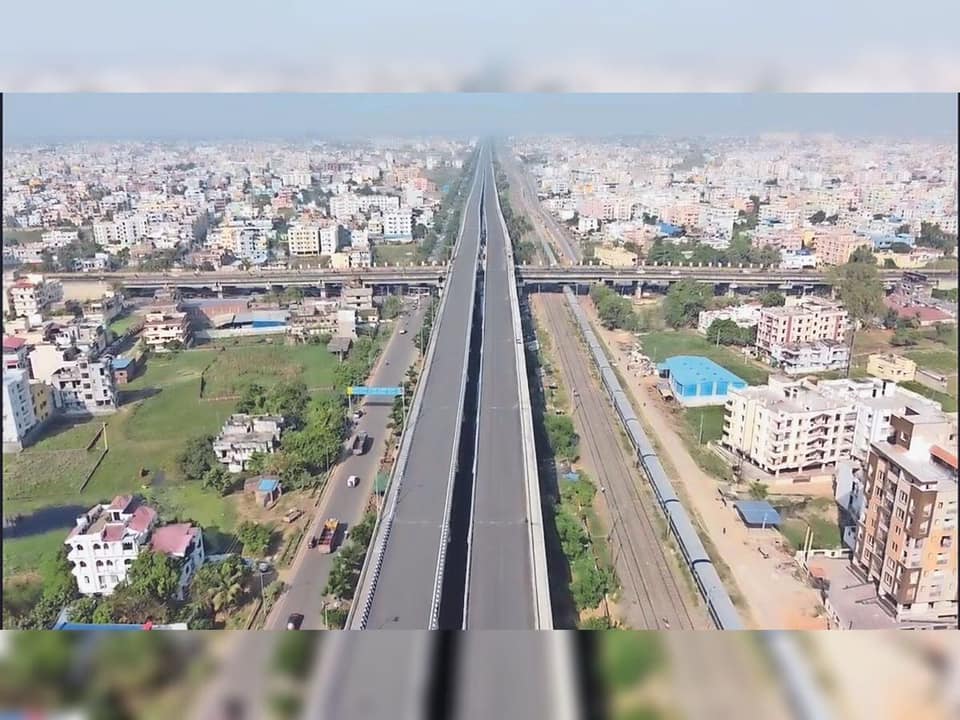 👉 2817 mobile towers for providing mobile coverage in 4119 uncovered villages of Arunachal Pradesh and two districts of Assam
👉 Decades pending Work on Border Roads re-started.
👉 New Ro-Ro terminals to boost Cargo and Passenger Transport.
👉 New border crossing in Mizroram & Nagaland.
👉 1290 crore outlay for 'National Bamboo mission' in 2018 budget is major Boost for North East.


👉 Brahmos Regiment deployed in North East for Security.
👉 NRC update & Process started to deport illegal Bangladeshi & Rohingya.
👉 Projects funded by NEC – both Revenue and Capital – as 100% Central funding basis.
👉 Extension of 100% centrally funded North Eastern Road Sector Development Scheme (NERSDS).
All after 2014.